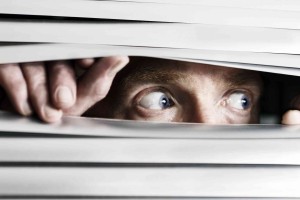 In Your Portfolio perhaps? Or trying to get in? Business names change easily. Individual names less easily. And zebras do change their stripes.
Yet over the years of our experience we see the same names applying for merchant accounts and ISO sponsors who have been connected to conduct that may have resulted in major chargeback losses to acquirers.
The principals will be looking for processing relationships again. Scammers who are in MATCH will frequently use associates listed in FTC filings or news articles but not in MATCH as straw men the next time around. Information about ISO s who have gone bad is often not widely shared.
Someone using the names that we follow have in the past come to the attention of regulators based on allegations that may or may not have been adjudicated or proven. Even if charges or sanctions were established as true, it does not mean that the businesses or individuals continue to involve themselves in the questioned activities or need any special underwriting review.
Someone using the names related to allegations of fraud that are given to us by others are made available to our connections only as a notification and without any indication from ARMS that the allegations are true.
Often individual and business names are appropriated fraudulently and have no connection to the legitimate entity.
TO IDENTIFY A POTENTIAL SERIAL MERCHANT ACCOUNT SCAMSTER CONTACT US