ARMS works with credit card processors of all sizes nationwide. Here is a description of our methods of delivering useful data for merchant evaluations to you quickly.
Our VIRTUALSITES REPORT is a real-time data provider that cross checks for connections between Social Security Numbers, addresses and telephone numbers that the applicant has supplied.
It further connects business filings, registrations and court documents to confirm the validity of the application data.
Assets are identified and searches done for bankruptcy, liens, judgments and criminal convictions.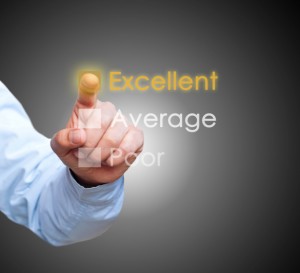 Our VIRTUALSITES REPORT process takes place on completion of automated data searches. The results are reviewed by an experienced underwriter and additional manual searches are done. This includes Internet posts, complaint sites, many government regulatory records and website review.
SCORING based on our own underwriting experience is then applied, along with the components that produced the score, and a preliminary recommendation is made for acceptance or rejection of the merchant. Our clients then quickly receive an automated email to advise that the report is available for viewing.                                                                      Click here for a Sample VirtualSites Report
Background Inquiry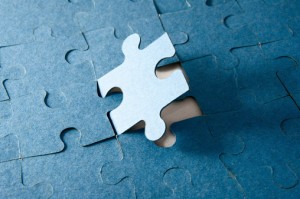 Our BACKGROUND REPORT is useful for the vetting of ISOs and for higher risk or greater volume merchants. It not only pulls data from various public and private sources, but also broadens the editing of this information to highlight the most important underwriting factors.
This product includes a Full Business Report. It can further check:
State Criminal records on the principal
Nationwide Federal Civil and Criminal records
Financial Crimes Enforcement Network (FINCEN)
Financial Industry Regulatory Authority (FINRA)
Foreign Corrupt Practices Act (FCPA)
Federal Trade Commission (FTC)
Federal Deposit Insurance Commission Decisions (FDIC)
Consumer Financial Protection Bureau (CFPB)
Office of the Controller of the Currency (OCC)
Federal Reserve Board of Governors (FRB)
Palestinian Legislative Council (PLC)
Specially Designated Nationals List (SDN)
Politically Exposed Persons List (PEP)
Office of Inspector General (OIG – DHHS)
and others
Click here for a Sample Background Inquiry
Risk Scoring is a part of our automated VirtualSite Reports. Our Background Inquiry provides additional information and insight on ISO and referral agent applicants and on higher risk merchants via a hands-on review by our underwriters with risk experience.
http://acquirerrisk.com/current-investigative-interest/
http://acquirerrisk.com/to-study-more-about-fraud/