For more than twenty years we have utilized our investigative experience to the benefit of processors nationwide by collecting data for their merchant evaluations and also by consulting with them on the implications of the information they receive.
ARMS provides real-time, same day and next business day background reports for your business.
About Merchant Evaluations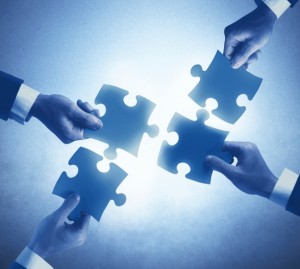 Our pre-underwriting process can be as extensive as the risk of your merchant and the consideration of your budget require.
Your risk tolerance will dictate how much you need to know about your prospective merchant.
The depth of an ARMS background inquiry for a merchant evaluation will depend on the type of business, product or service offered, monthly volume, and reserves available, among other things.
About Available Information
More information about people is available to the public than ever before and anyone with basic Internet search knowledge can "find" someone and a little bit about them. However, much of the information we gather is not easily accessible to the public and that is the reason only verifiable business entities can use our services.
Equally important is the fact that we do not merely dump data on you, requiring your time in identifying what applies to your applicant.

ARMS various reports are a reliable, fast and inexpensive way to select the information you must have in your merchant boarding process.