If you are a credit card merchant processor we have good underwriting tools for you.
ARMS Reports are the quickest and least expensive way to validate the merchant before submitting the application to your acquirer.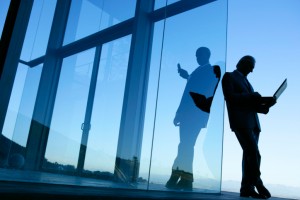 VirtualSite Surveys provide additional manual searches and are still back to you quickly.
Background Reports that dig deeper into the history of principal and business are a must for potentially Higher Risk Merchants.
Remember, "Fraud By A Merchant Against Consumers Can Result in Acquirer Loss or Legal Liability."
---
Know Your Customers, Your ISO s and Your Agents
Background Reports provide in-depth reporting to assist in the vetting of higher risk merchants, ISO s and agents.

Not only does "Know Your Customer" apply to the merchant accounts you board but also it has become crucial for every processor to "Know Your ISO." They represent you and they ultimately represent your Acquirer as well. Further, experience has shown that unscrupulous agents have bounced around the industry for years with no accountability.
As government regulatory agencies have increased their focus on the acquiring industry your risk of being sanctioned for lack of due diligence has become much greater.
---
Features
When you order one of ARMS' reports you are also receiving our personal quality review and our availability to discuss any questions you have about the results of the searches.
DISCLAIMER: Posts made by ARMS in our Blog section are taken from public records and are intended only to alert acquirers that additional underwriting of those named may be appropriate. These posts do not necessarily indicate the final disposition of a judicial finding.

Sites of Interest
http://www.fbi.gov/news