The Criminal Enterprise
                                     BASE 1
Key Principal(s)

Formulate plan.
Select accomplices to manage other Bases.
Set policies.
Create scripts for products being pitched.
Establish relationship with collusive ISO.
BASE 2
SALES


Manage boiler room including separate "upsell" group.
Use false d/b/a accounts to process sale and spread volume to hide chargeback percentages.

BASE 3
LEAD GENERATORS
Sell leads to Base 1 and 2 developed from previous victims or
purchased from lead vendors.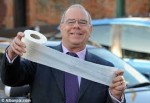 BASE 4
Vendors
Provide so called "products or services." that are pitched to consumers via Base 2
BASE 5
Controller
Manage bank accounts
Track transactions of Base 2.

Disburse funds to other Bases as directed by Base 1.
BASE 6
Incorporator
Incorporate numerous shell companies to process transactions
Coordinate with Base 1, 2 and 5..
BASE 7


Merchant Accounts Openers
Select straw men as principals
Coordinate with Bases 1, 2,5 and 6.
BASE 8
ISO / PROCESSOR
Open numerous Merchant Accounts as directed by Base 1.
Help select straw men as principals.
Balance account volume to spread chargebacks.
Coordinate with Base 1, 2, and 5.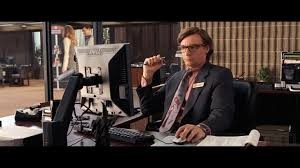 BASE 9
Consumers
Give credit card information to telemarketer.


Receive nothing.