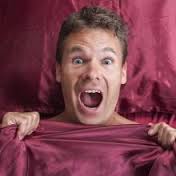 Especially when the ISO risk manager is collusive. According to the FTC, Electronic Payment Solutions of America,(EPS) a Phoenix based ISO for Merrick Bank, knowingly processed $6,000,000 in fraudulent transactions generated by a business opportunity telemarketing scam called Money Now Funding (MNF).
MNF had itself been sued by the FTC in 2013 for a $7,000,000 business opportunity fraud in which they processed charges through EPS, but now the FTC has turned attention to the ISO that processed for them.
The creation of fictitious merchant accounts was allegedly done by MNF sales agents Jay Wigdore, Michael Abdelmesseh, aka Michael Stewart, and Nikolas Mihilli. They were "underwritten" by EPS, allegedly with full knowledge of their fraudulent nature by EPS officers John Dorsey, and Thomas McCann and risk manager Michael Peterson.  The Merrick underwriters tried desperately to end the scheme and must have incurred some sleepless nights.
MNF had a customer service arm called KMA Merchant Services.  If I had to guess, I'd say KMA stood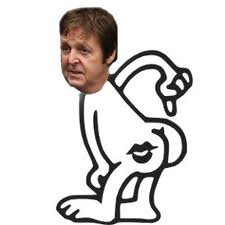 for their customer service attitude generally. It appears to me that a couple of articles published earlier might describe this scheme:
https://www.linkedin.com/pulse/typical-iso-merchant-criminal-enterprise-everett-whatley

https://www.linkedin.com/pulse/rico-merchant-processors-everett-whatley