$1.7 Million Judgment Ordered Previously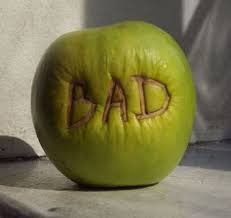 Thomas Wells and his payment processing company, Priority Payout Corp., have agreed to settle FTC charges that they repeatedly violated a 2009 court order issued against them. The settlement permanently bans Wells and Priority Payout Corp. from engaging in, and assisting others with, payment processing, and includes a $1.8 million contempt judgment against them.
The new settlement order permanently bans Wells and his company from working in payment processing in any capacity, and includes a contempt judgment of $1,812,204, which is in addition to the more than $1.7 million judgment in the 2009 order that remains outstanding.
In agreeing to settle the FTC's charges, Wells and Priority Payout Corp. admit that the FTC has sufficient evidence to show that they violated the 2009 order, including that they facilitated processing of consumer payments for merchants while knowing or consciously avoiding knowing that the merchants' business practices were, or were likely to be, deceptive or unfair. Several of the merchants include defendants sued by the FTC, such as the defendants in the FTC's cases against Advertising Strategies and Stark Law.