Defendants use social media platforms like LinkedIn to identify consumers with marketing, business, or management experience.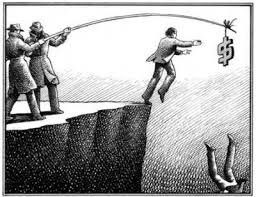 In truth and in fact, in almost all instances, consumers do not obtain a high-paying executive or management job because there is no potential job, the job interview is a charade, and Defendants Craig Chrest and his miriad dbas have not been engaged by an employer to fill job openings that match consumers' experiences or resumes. Indeed, Defendants do not have special relationships with, and do not serve as the "go-to recruiter" for, 400 PE/VC firms, as claimed in their websites, press releases, and sales solicitations.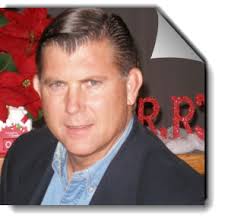 FEDERAL TRADE COMMISSION, Plaintiff, v.
WORLDWIDE EXECUTIVE JOB SEARCH
SOLUTIONS, LLC, a limited liability company, also d/b/a WWEJSS, Seven Figure Careers, 7FigRecruiters, 7FC, Finnburg Switzer, ResumeterPro, Creating Job Opportunity, Confidential Jobs Only, CJOnly, and CJO Private Equity,
PRIVATEEQUITYHEADHUNTERS.COM,
LLC, a limited liability company, also d/b/a Private Equity Headhunters, PE Headhunters, and PEHHS.COM, LLC,
and
CRAIG NICHOLAS CHREST, individually and as a managing member of Worldwide Executive Job Search Solutions, LLC,

And what about CHARGEBACKS at the rate of $1500 to $4500 each? Remember underwriters, it's the prospective employer who pays a recruiter, not the job seeker paying up front.