I mean after chargebacks. …And without being collusive in their enterprise.  Which is another whole story, or course.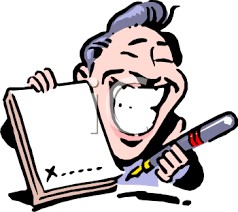 The defendants are Jess Kinmont, John P. Wenz, Jr., Pro Timeshare Resales of Flagler Beach LLC, Pro Timeshare Resales LLC, and J. William Enterprises LLC, doing business as Pro Timeshare Resales. They are charged with violating the FTC Act and the FTC's Telemarketing Sales Rule, including calling numbers listed on the Do Not Call Registry.
"IT IS FURTHER ORDERED that:
Judgment in the amount of $18,706,079 is hereby entered in favor of the
Commission against Individual Defendants and Corporate Defendants, jointly
and severally, as equitable monetary relief."
Are there really 18 million dollars worth of dummies out there?
https://www.ftc.gov/news-events/press-releases/2018/05/times-florida-operation-pitched-worthless-timeshare-resale-scheme