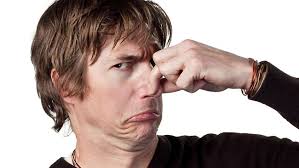 According to the FTC's December 8, 2015 complaint, PayBasics, Todd Hatch and Jimmy Shin helped the defendants behind the Tax Club fraud to open and maintain merchant accounts used to process credit card payments for sales made by a number of different third-party scammers. The defendants in the Tax Club work at home scheme settled FTC charges last year. https://www.ftc.gov/enforcement/cases-proceedings/refunds/tax-club-refunds
Regarding PayBasics, "Our investigation didn't stop with the scammers who took people's money," said Jessica Rich, director of the FTC's Bureau of Consumer Protection. "We're also shutting down the operators who processed and hid their shady transactions."
The FTC's complaint alleges the PayBasics defendants took an active role in helping to maintain Tax Club's alleged credit card laundering scheme. From 2010 to 2013, more than $1 million in payments from consumers' credit cards allegedly was laundered through the accounts that the defendants helped secure. The defendants collected fees based on the amount of transactions flowing through these accounts.
In some cases, the PayBasics defendants personally vouched for the shell companies behind the bogus merchant accounts, so that the merchant accounts would be approved, according to the complaint. Credit card laundering or helping someone launder are violations of the Telemarketing Sales Rule.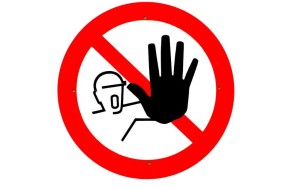 Under the terms of proposed stipulated federal court order, the PayBasics defendants are prohibited from acting as a payment processor or contracting with a payment processor to provide payment processing services to a merchant. In addition, they are prohibited from acting as sales agents for high-risk clients in need of payment processing.
https://www.ftc.gov/enforcement/cases-proceedings/152-3165/paybasics-inc