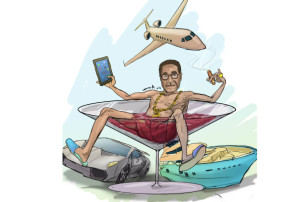 Even after hefty fines these companies, or their surrogates, still operate. Fines are:
Federal Trade Commission – $967,740
Washington – $1,900.000
New York – $1,500,000
Oregon – $17,500
Connecticut – $350,000
Michigan – $24,700,000 incl cancelled loans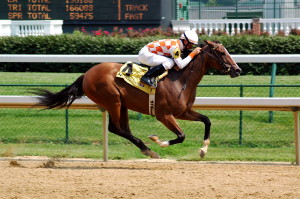 Maryland – $2,000,000
Florida – Pending
Georgia – Pending
California – unknown
Iowa – unknown
Other states have banned them.
One has to wonder which ethicist this philosopher studied.
The FTC's complaint and amended complaint named as defendants Payday Financial, LLC, Great Sky Finance, LLC, Western Sky Financial, LLC, Red Stone Financial, LLC, Financial Solutions, LLC, Management Systems, LLC, 24-7 Cash Direct, LLC, Red River Ventures, LLC, and High Country Ventures, LLC and several individual defendants.
Acquirers who have processed for these companies might expect to be added to this or a similar civil action. If you receive a Civil Investigative Demand Letter give me a call.