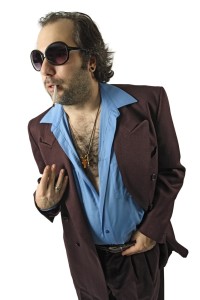 We don't know them all, but after dealing with merchant fraud for twenty years we know of a few.
Verifiable acquirers may contact me by email and if we do know them we'll give you a courtesy link(s) to information to assist in your business decision.
If we don't know them (yet) we'll conduct a background inquiry on them in the U.S. if you so request, at our regular price of $65.00. A sample of this report can be viewed on our website by clicking "Services" above, and then Click Here for a Sample  Background Inquiry" that will download a pdf.

Whasa matta yu? Lack of due diligence costs a lot more.