Or perhaps not learned well enough. For years Glenn Erikson, a Florida lawyer and former Tennessee consumer protection official, counseled high risk telemarketing operations nationwide on how to avoid running amuck of federal laws.
He became the expert until deciding the real money was in running fraudulently obtained credit card data through his own phony merchant account(s) as did his clients.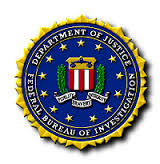 After completion of his five year probation on that escapade (or more probably during the probation period) he came up with a complicated scheme using several apparently unsuspecting associates' business info and bank accounts, together with some not-so-unsuspecting Canadian boiler room(s), to fleece over 7,000 American seniors out of more than $3,000,000. In less than two months already! Sure, there were some expenses, but he was still able to pocket a few hundred thousand for his hard work. On June 9, 2015 Erikson was arrested by the FBI and charged with Wire fraud and Bank fraud. If the allegations are proven, and with experience now as a consumer advocate, a lawyer, a high risk telemarketing consultant, a scam operator, and a jailbird, Erikson should find his services to fellow inmates highly sought after.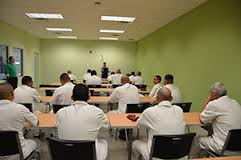 U.S. District Court for the Western District of Pennsylvania 2:15-mj-00520-MPK