Operation Choke Point may be gone but even without the "Operation" processors will still be liable for the lack of due diligence. This sad saga began in 2009.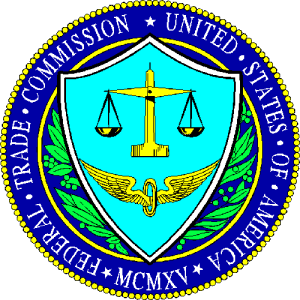 "Plaintiff, Federal Trade Commission ("FTC") notifies the Court that this matter (  FTC VS Cardflex and Blaze Processing) is related to FTC v. Jeremy Johnson, 10-CV-2203-RLH (GWF).
At issue in FTC v. CardFlex is whether the Defendants' conduct in processing credit card payments for the defendants in FTC v. Jeremy Johnson ("iWorks") was unfair under Section 5(a) of the FTC Act, 15 U.S.C. §45(a).
As such, the factual and legal issues in FTC v. CardFlex and FTC v. Jeremy Johnson overlap considerably. The shared factual issues concern the period between June 2009 and June 2010, the time span in which the Defendants in FTC v. CardFlex provided payment processing services to iWorks."